Want to break from tradition and send something modern? We have a extensive range of tropical and native flowers for selection.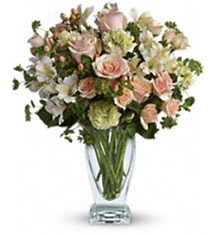 A beautiful floral tribute, conisting of Australian flowers suitable as a floral tribute, board rooms, or as a centre piece. the is approximately 1 meter long and can be made to sit all occasions.

Beautiful assortment of tropical and seasonal flowers, Consisting of Heliconia, Gerbera, Red roses, and foliage

An exquisite arrangement which is modern and long-lasting.

A large basket arrangement of Natives suitable for all occasions

An excellent tropical arrangement which is sure to last long, suitable for all occasions.

Natives are long lasting and vibrant flowers ideal for corporate offices or the home.

Tropical arrangement that will surely delight. Suitable for corporate settings or in the home.

Potted arrangement consisting of an array of native flowers and red roses. Pots may vary this item Free delivery applies.